Project Experiences

Applied Industrial Engineering Sdn. Bhd.

had involved itself in many projects either as main contractor or as a sub-contractor.

These projects vary in sizes from the smallest and simplest value at thousands to more prestigious and complex in millions of Ringgit.

Few of the many projects that

Applied

had successfully completed and consdered as landmark projects include the following: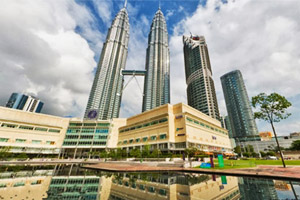 KUALA LUMPUR CITY CENTER (KLCC)
Applied

was privileged to be given the opportunity to work in the construction of pipelines in the reticulation of natural gas for the retail podium block of the Kuala Lumpur City Center (KLCC) which houses the Petronas Twin Towers, the tallest in the world.

(Circa 1998)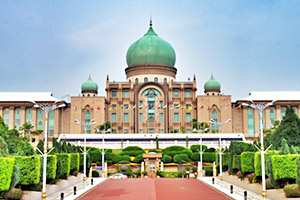 PUTRAJAYA
The new Malaysian Government Administrative City, PUTRAJAYA, has been and continues to be developed as an integrated URBAN CENTRE. As new residential commercial centers being opened up,

Applied

has so far not failed to be invited to work and subsequently completed natural gas Distribution & Reticulation projects as a specialist EPCC contractor.

(1999 to ...)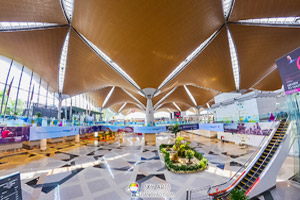 KUALA LUMPUR INTERNATIONAL AIRPORT (KLIA)
The Kuala Lumpur International Airport (KLIA) at Sepang had helped

Applied

to accrue more experiences in dealing with the different organizations over a large project area. Coordination was complex and liaison with regulatory authorities had numerous challenges. But this had given

Applied

the exposure and better understanding of getting work accomplished more efficiently.

(1996 - 1998)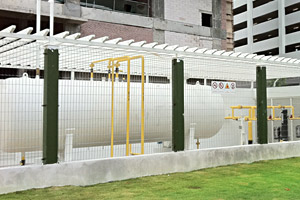 OIL AND GAS INDUSTRIAL
One of the pioneers in gas metering station and gas pipeline contractor for Petronas Gas, Shell, Alsthom Atlantique, Gas Malaysia, Weatherford Inc.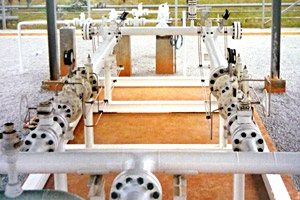 CURRENT PROJECTS
On-Going Projects: Shaw Plaza, KL • Suruhanjaya Pilihanraya Malaysia (SPR) • The Plaza, Cyberjaya • City Campus, Putrajaya • Kompleks Kerja Raya, KL • The Main Place, USJ • Novotel Hotel, Melaka • I-Con City, PJ • Sendayan Club, Seremban • Palm Mall, Seremban • Paragon Mall, Penang • etc.